Rotorswing Fin Stabilizer Multi ZeroSpeed
Based on the Patented ZeroSpeed from the RotorSwing rotors, the Fin will be also available with full ZeroSpeed functionality, a unique feature in this size of fin stabilizers. The smooth movements of the servo-motor driven gearbox will optimize the roll damping at anchor or adrift.
A truly great expansion in our product line.
A new design based on many years of roll damping experience.
This Rotorswing Fun Multi stabilizer is a multi-functional roll damping system that is extremely quiet and also adaptive while fighting almost any type of motion and ocean.
Safety first; our roll damping systems automatically retract while going astern or neutral.
100% Electric
Both Underway and ZeroSpeed version
High Performance at High Speed
Performance at ZeroSpeed
Low Resistance
Silent Operation
Low Maintenance
Increased Comfort, Safety & Relaxation
Removable Fin possibility
Low Power Consumption
Unique In-House Made High Efficient Gearbox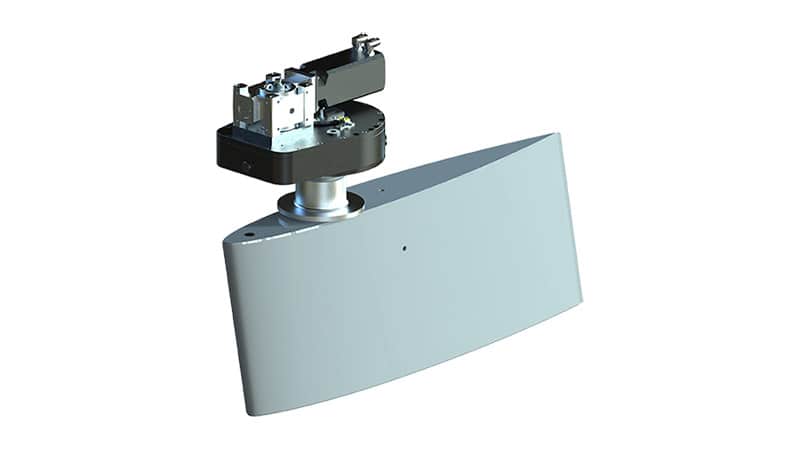 Vessel Data Form
Rotorswing will calculate a recommended system specification based on the vessel data provided in this form.
Brochures
Below you can find the digital versions of our latest brochures and technical data sheets. Click on the button to view the digital version of a file.